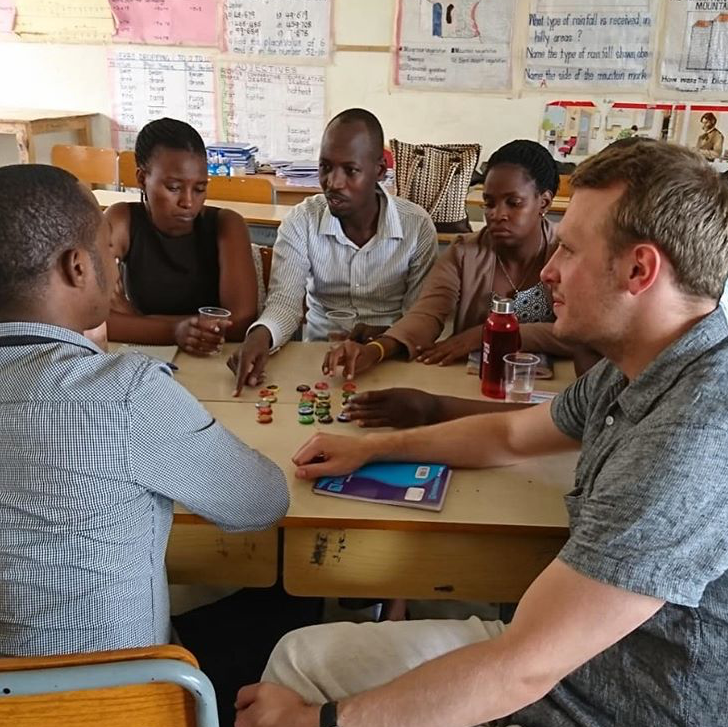 Greg Duncan was part of our 2019 cohort. He works alongside Tan Logan, who had taken part in GLP in 2018, and the pair are now working on Learning for Sustainability (LfS) projects within their high school.
"Tan had started planning a LfS project for the school, including professional learning to teachers on sustainable methodologies. I will deliver a session on questioning approaches to how this can be achieved.
"I participated in GLP for the challenge. I was keen to get further experience delivering professional learning to other teachers and develop my skills in this area. I was excited about doing this in the well-structured and organised way that is facilitated by GLP in coordination with in-country organisations.
"I have certainly developed my abilities in creativity, leadership, collaboration and mentoring.
"Irrespective of primary or secondary sector, subject background, age or experience, this is an experience for all teachers."