Looking for a challenge?
A life-changing experience?
Global Learning Partnerships lets you take your teaching and learning out of your classroom to a completely different culture.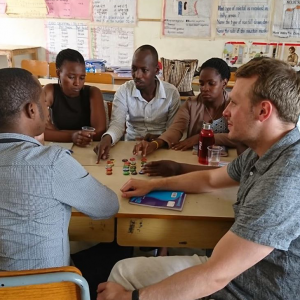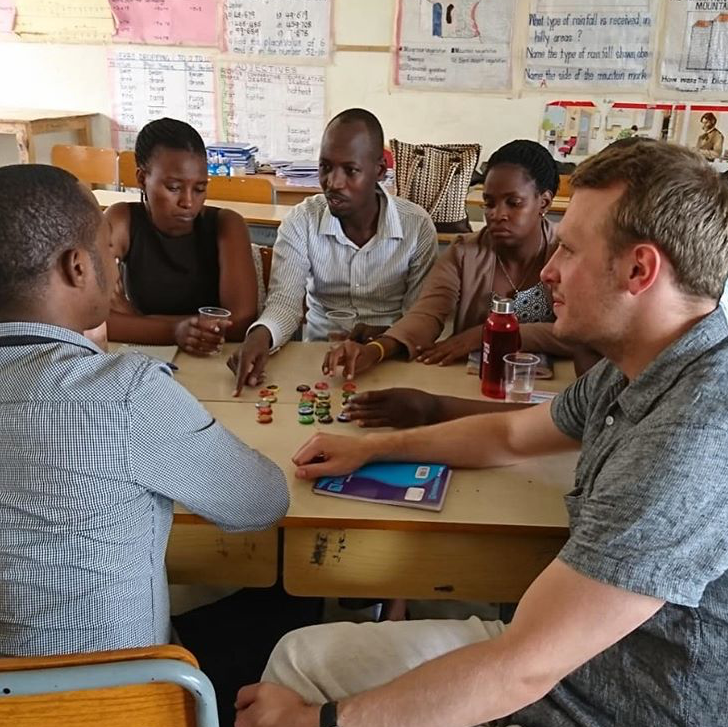 Let yourself be taught about how others live, work and learn while living, working and learning with them.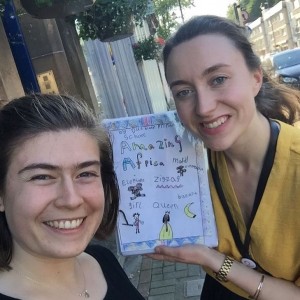 Return to your classroom and share your experiences. Inspire your students to learn about people around the world.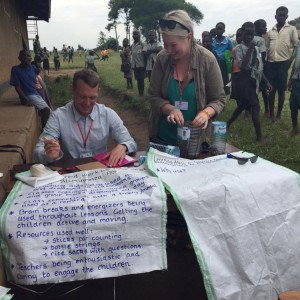 Enhance your teaching of global citizenship to enhance their understanding of global citizenship. Broaden your horizons to broaden their horizons.
Do it. Grab the opportunity while there is the opportunity.
"GLP has a clear strategy and is clearly progressive. You have the opportunity to make links locally, nationally and globally. You are also considering your teaching when you are away from the context, frustrations and limitations that you usually work in and the experience has provided clarity in terms of my career and what I want to do next. I am increasingly engaged with the Global Goals and the Rights of the Child. I have made links with colleagues through GLP which has led to some exciting learning experiences."
Barry Donaldson, GLP 2017 & 2018