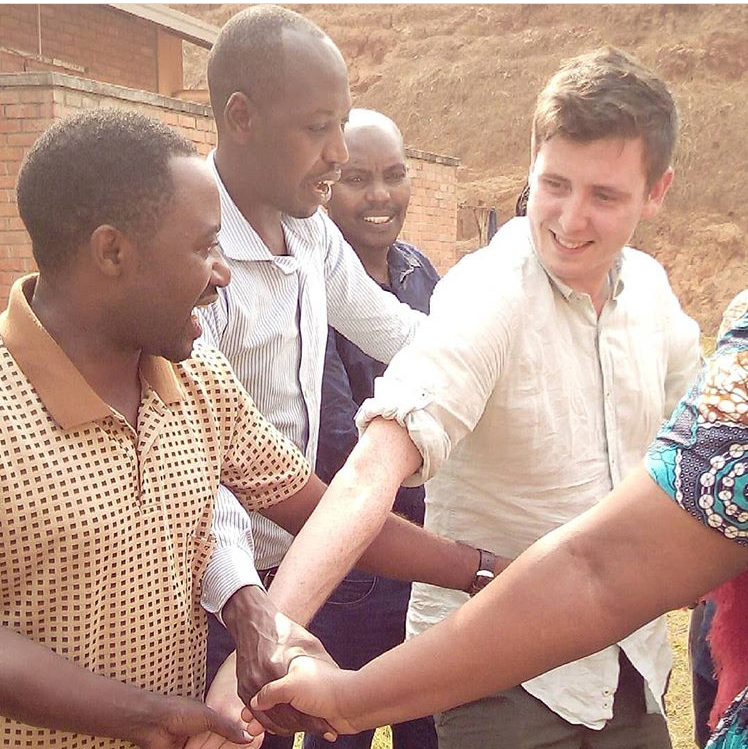 Practitioners throughout Scotland have come together to develop a series of learning resources with RedEarth Education in Uganda to support the continuation of education during lockdown in the country. Programme Manager Georgea Hughes comments on the partnership.
"Our commitment to our network and partners remains despite the fact we have had to cancel this year's placement due to the coronoavirus pandemic. We are delighted that we are now in a position to be offering this important, sustainable support to Ugandan communities.
"This is a meaningful professional learning opportunity for our practitioners here in Scotland to work collaboratively and creatively. We have brought together a mix of GLP alumni with experience of the Ugandan system and those that were part of this year's cohort.
"During these uncertain times, the ingenuity, innovation and commitment displayed by our education workforce for their pupils has been amazing. I am incredibly proud that this network of global teachers is now uniting for children half a world away also facing incredible disruption.
"RedEarth Education is a valued partner and we are delighted to support this sustainable, context-driven delivery approach from afar."