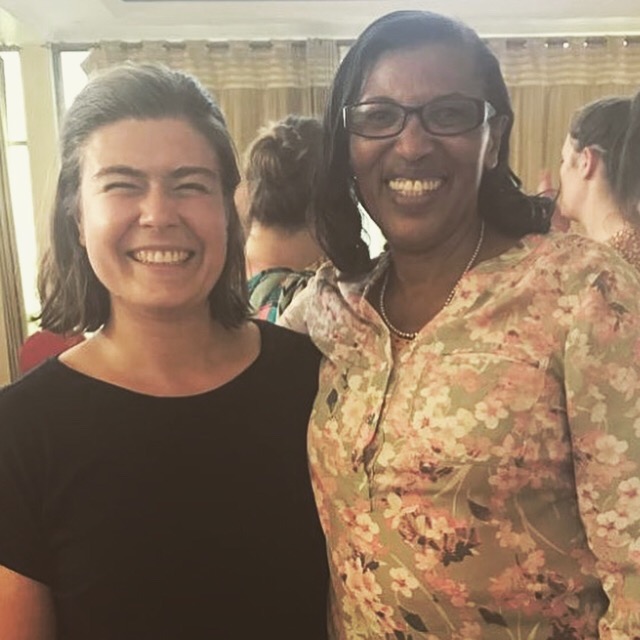 Application
GLP's 2020 summer placement was cancelled due to Covid-19 restrictions. We are working with our 2020 cohort to offer professional learning and collaboration opportunities with our network. We are currently accepting enquiries from practitioners who would like to join this network and consider a potential 2021 placement. Please complete our registration form  to receive an application pack with guidance note. Early application is encouraged and applicants will be notified about any interview, selection or additional requirements as soon as possible. The Wood Foundation is happy to discuss the application or put you in touch with GLP alumni.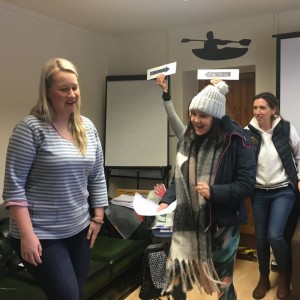 What happens if you get selected?
Once selected, you will be notified in writing.  You will be issued with a Participating Agreement which outlines the programme's commitment to you, and your commitment to the programme.  If you wish to accept your place on GLP you must sign the agreement and send it back to The Wood Foundation to confirm your participation.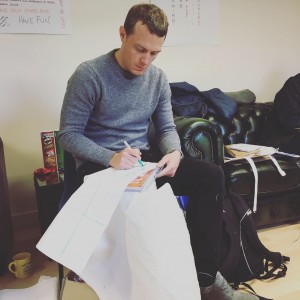 Minority contribution
GLP is majority funded by The Wood Foundation.
The average cost per person is £6,500.  The Wood Foundation subsumes £5,000 of the total cost. We respectfully request a participant contribution of £1,500. There is flexibility in how this is met – through personal contribution, school professional learning budgets or community and school-based fundraising.
The diagram below shows the average cost split:

Monies raised directly support the cost of your training sessions throughout the course of your participation.  You are not raising funds for any overseas organisation or person.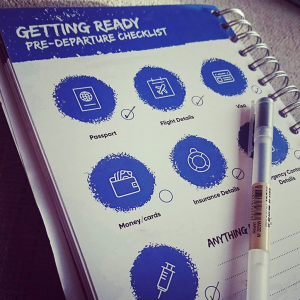 Preparing for your trip
There will be two residential pre-departure training weekends in the spring. These are designed to to prepare you for your overseas placement, develop your knowledge and understanding of global education and its context within the curriculum and provide a network for learning and sharing best practice.
Representatives from The Wood Foundation assess your host community in advance of your placement. Working alongside our in-country partners, we will vet your host school and living accommodation to ensure they are safe and welcoming.  GLP's alumni network of more than 100 practitioners based throughout Scotland are also an invaluable source of information.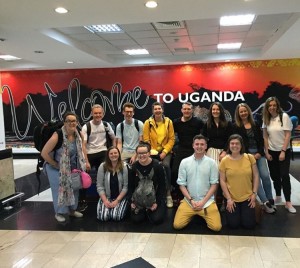 Overseas placement
Your placement takes place for four weeks in the Scottish summer holidays.
To ensure maximum impact and the provision of support where it is most needed, your cohort will be split between a number of communities, and, unless you have specifically requested to live alone, you will be sharing accommodation with one, two or three other participants. The Wood Foundation works with our in-country partners to carefully assign placements, balancing local requirements with the skills and experience of GLP participants.
You will be fully immersed in the school system, working alongside staff to develop opportunities and teaching strategies for classes. You will also develop professional learning for our in-country's local teacher trainers which will then be cascaded throughout the countries.
The placement is split between Uganda and Rwanda. You will be living and working for three weeks in Ugandan communities before spending a week delivering professional learning to teacher trainers in Rwanda.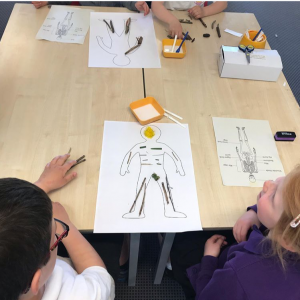 Post-placement
In the autumn following your placement, there will be a debrief session on a Saturday. This will bring the entire cohort back together to reflect upon the placement, experience and the opportunities they are beginning to realise in their classrooms.
GLP is more than a professional learning experience. It is deeply personal and something that will resonate in the months and years beyond your placement.
Over the course of the academic year you will remain engaged with GLP and work towards GTCS accreditation. The Wood Foundation will support you in these efforts to reflect on your learning and its impact on you as a practitioner and to your school community.
"I discovered a connection deeper than I ever thought possible and living and working in Uganda, even though only for a short period of time, I made some lifelong memories – many of which helped me to realise that the role of the teacher truly is universal, regardless of which language you speak or what your curriculum covers."
Jenn Cauley, GLP 2018