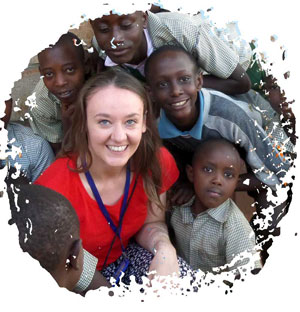 How does GLP develop you?
GLP is GTC Scotland accredited in Global Education within the LfS Standard.  The programme provides participants with almost 36 days of interactive training experiences including 30 days living and working in a host community in Sub Sahara Africa.
Throughout the GLP journey, you, along with your Cohort members, become the learner as well as the teacher.  You will face many challenges; you will test your resourcefulness and resilience, your teaching and interpersonal skills; you may experience introspection, questioning long held values and beliefs, developing tolerance and learning what it means to truly be an active global citizen.
How does your GLP experience develop your learning community?
Ask yourself the following questions:
Have you ever had to fetch your own water for the day?
Have you tried bathing, cooking, cleaning and washing your clothes all with 5 litres of water?
Have you experienced living in a house with intermittent or no access to electricity?
Have you ever delivered an interactive lesson to classes of 60+ pupils with no resources or technology?
Do you have first-hand experience of living and working in a country that has a different culture from your own? A different curriculum and an unfamiliar political landscape?
If you can answer yes to the majority of these questions, it is likely that you are a teacher who uses your first-hand experiences to confidently deliver global education across the curriculum, to challenge your pupils' perceptions based on what you know.
If the answer is no to the majority of these questions, then GLP can provide you with authentic first-hand experiences which will develop your knowledge and understanding whilst providing you with context for teaching LfS.  Ultimately you become a credible and trusted source.
Credibility and trust play a vital role in educational success.  When students have confidence in a teacher's knowledge, understanding and competencies they are more likely to respect the teacher and engage in the lesson content.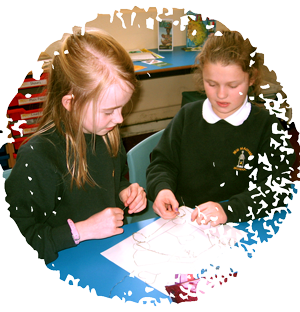 Learning for Sustainability (LFS)
LfS is an inter-disciplinary approach to teaching and learning that aims to equip Scotland's young people with the values, knowledge, attitudes, capabilities and skills which enable them to become active global citizens.
LfS provides a context for learning, encouraging learners to develop their understanding of their environment and consider how our social, cultural, political and economic systems are interconnected.  It develops our core competencies; encouraging critical enquiry and self-reflection, providing us with the skills and practices needed to make equitable and sustainable decisions.
LfS is a key area of a teacher's career-long professional learning and is part of GTC Scotland's Professional Standards.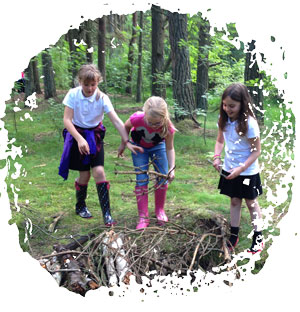 Creating active global citizens
With your new experiences and the support of your peers at school and within the GLP alumni, you will use your learning to support the delivery of LfS within your learning community.
For every member of the alumni, reach and impact will vary.  Some of you may find it easy to start within your classroom or subject area, others will have the influence and support to embark upon a whole school approach, and others will utilise their networks across the wider education authority to open promote dialogue and opportunities aligned to LfS.  However you choose to develop LfS, you must always place the learner at the core of your plans.
LfS encompasses global citizenship, outdoor learning and sustainable development education and is often described as the "golden thread" that connects the curriculum and the four capacities, a natural way to promote and deliver inter-disciplinary learning.  The opportunities are endless.
"The Council would like to congratulate The Wood Foundation for submitting this programme which they considered would provide an excellent learning opportunity for teachers."
Jacqueline Morley | General Teaching Council Scotland