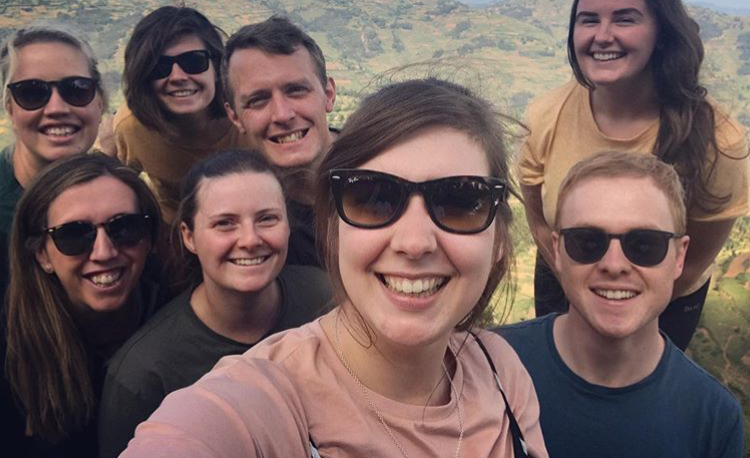 Laura Hepburn was part of our 2019 cohort that spent the summer in Uganda and Rwanda. She was seeking an experience that would provide challenge and inspiration.
"GLP offers two things I consider to be deeply important – supporting others and reflecting on, and refining, my skills for teaching and learning.
"Teaching can be a tough job and despite our commitment, we can become dispirited. Professionally, having the time and opportunity to work with other practitioners from home and abroad was invigorating, empowering and affirming.
"Personally, the intense, challenging elements of the experience brought us closer with our host communities and each other. This has built friendships that are sure to last the test of time.
"Adapting to a lifestyle that placed us out of our comfort zones brought out sides that I didn't know I had such as assertiveness – this hasn't left me since I returned. If you embrace it fully, you can learn a lot from the different pace of life, affectionately referred to as 'Ugandan Time'. In Scotland we always seem to be in such a rush and in the process miss getting to know our true selves.
"I had hoped to achieve professional realignment to the heart of teaching and learning and I suppose, in a way, that's what I got. The experience has made me more conscious of sustainable practices and looking beyond subject content to contextualise learning."